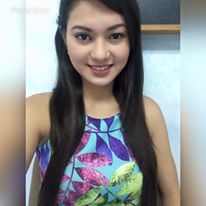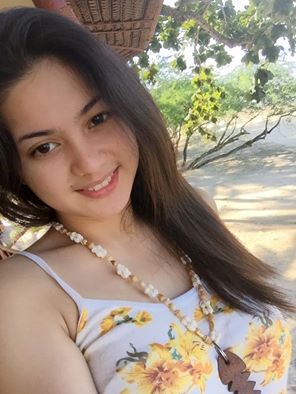 Similar Profiles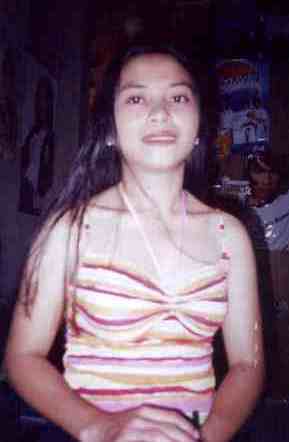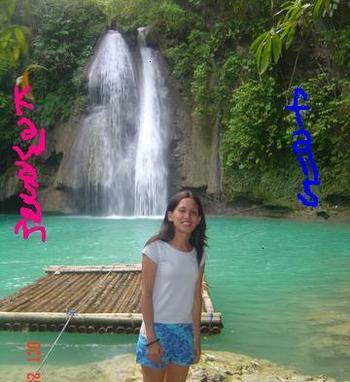 Live Tonight
Join international dating expert Bud Patterson's Monday Night Conference Call for a free Q&A session! Have all your foreign bride questions answered, tonight at
9:30 PM EST!
Now you can stream the Confereance Live.
Click Here for: Live Cast
100% FREE
Rose
Looking for husband
Username: Moyko
Country: Philippines
City: Tangub City
Date of Birth: 3rd-October-1984
Age: 32
Height: 5 feet 5 inches/165cm
Weight: 115 lbs (52.2 kg)
More About Me
Self Description and Interests
I'm a loving person,why?because on my past life,i experience several times to be fooled and played even though i try my very best to love them and give life to our love,but i guess thats life, maybe they just taking it for granted...i know someday in this way i am joining this sites in the internet,i will finally find the right one for me.. i am caring individual, i want that someday if i will settle down my future partner,i want to be the one who will take care of him,give him relaxation or massage if he arrived home from work..i want to be the one who will do the household chores while my partner is working us to build a harmonious and fruitful family. I am understanding in the way that accepting excuses of my partner with valid reason. i am an open minded person who is ready to listen all the positive and negative issues or topic of my partner... A God fearing person who respects and worship God whole heartedly. if i love the person, i can do anything for him to get satisfaction but if he also prove to me that he love me and he is exerting effort on our relationship..if that would happen,well i assure to you that no regrets and sorrow will destroy our relationship..and i hope if your the one ,make GOD be the center and foundation of our love!!
Passion, interests and hobbies
i really love reading pocketbooks because it makes carried away the story and there are times i cry because i can't control my feelings while reading the books.And also l really like to eat nilagang baboy,adobong baboy,litson kawali,litson manok,vegetables these are some of the example of Filipino cuisine.And i do exercise in the morning to maintain my figure.I love to go in the beach if i have time because it makes me relax and the ambiance it gives refreshing when i see the beauty of the sea while the birds flying in the sky.I love also do cooking and I'm proud that one day i will cook a Filipino cuisine like salads,dessert to the man of my life.My favorite sports are badminton and volleyball and also i do swimming.I love music like RNB,POP,and Love songs and music is part of my life and i can't live without music because it helps to me to release the loneliness when the time i feel sad I don't like to eat raw foods like fish and meats.
Type of man seeking
A man that can give to me a true and meaningful love and happiness..
Relationship Status
Single
Have Children
No children at all
Profession
Sales/Marketing
Drinking Habit
Light/social drinker
Smoking Habit
Do not smoke